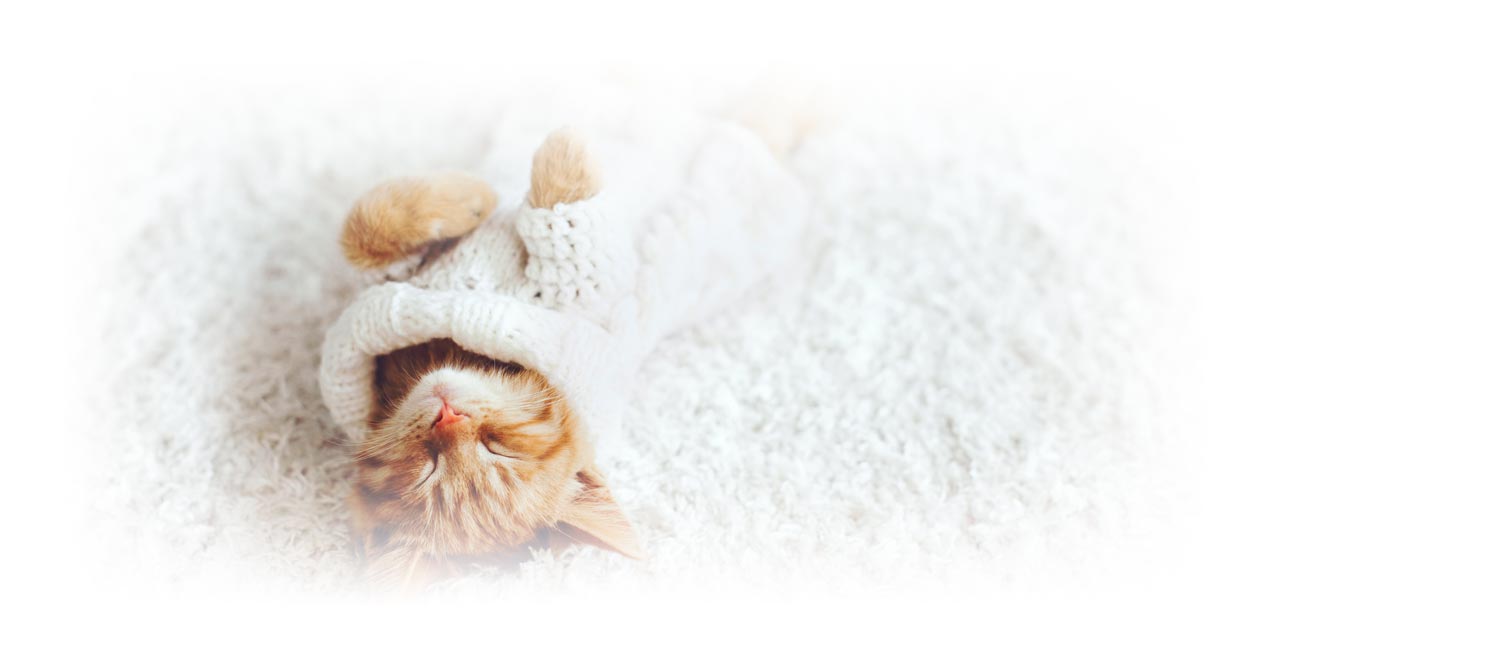 Bars
drops against fleas and ticks for dogs
Innovative, least toxic but highly effective medication against fleas and ticks on dogs.


Learn more
Why are we the best?

The Newest Equipment
Manufacturing centre and laboratory facilities of our company are fully equipped with the most modern equipment. It allows manufacturing various medical and cosmetic forms: tablets, granules, suspensions, water and oil solutions, eye drops, injection drugs, sprays, gels, ointments, shampoos for animals and balms.
GMP Certificate
In 2012 our company was among the first manufacturers of veterinary medicines in Russia to receive European GMP certificate, which confirms the quality of our products on a global level.
Contract Production
Our production facilities and high quality of our equipment allow us to accept orders for contract production from leading Russian and foreign pharmaceutical companies. We are always open for cooperation.

Research Center
Our company employs six professors, nine doctors of sciences and thirty candidates of sciences. We have our own research center.
Cooperation with Universities
We cooperate with more than 30 universities training veterinary specialists.
Over 800 specialists
The staff of our company consists of more than 800 top-class specialists, whose professionalism and continuous improvement in their scope of activity help animals live a long and healthy life.

New Products
We pay great attention to development of new products; therefore, our product range is constantly updated with new products.
In Russia and Other Countries
Our products are present everywhere and widely recognized, we have more than 30 representative offices in Russian cities, in addition, our products are exported to 26 countries. These are all CIS countries, as well as Abkhazia, Bulgaria, Bosnia and Herzegovina, Georgia, Egypt, Jordan, Iran, Qatar, Kyrgyzstan, Colombia, Macedonia, Transnistria, Romania, Serbia, Montenegro, Chile.
Over 430 Products
We produce more than 430 kinds of high quality products - preparations for livestock and poultry, pet, reptile, fish, ornamental birds, rodents and horses.